Pest expert slams Biosecurity Queensland do-it-yourself program allowing property owners to use chemicals to kill fire ants at home
An emerging southside suburb, where more than 30 fire ant nests were found at a new high school this year, will be used as a test site for a do-it-yourself program to kill the deadly pest.
Yarrabilba, an estate about 45 minutes drive south of Brisbane, was chosen as the pilot site after Biosecurity Queensland officers were forced to take emergency action in the grounds of Yarrabilba State Secondary College in March.
Hundreds of nests were also found in the area.
Fire Ant Eradication Program general manager Graeme Dudgeon said the pilot scheme allowed residents, farmers and developers to kill ants on their properties for the cost of a $40 bottle of insecticide from Bunnings.
Fire Ant Eradication Program's Graeme Dudgeon
But fire ant whistleblower Dr Pam Swepson said dumping the fire ant treatment responsibility on to the public was dangerous and passing the buck from government to private property owners.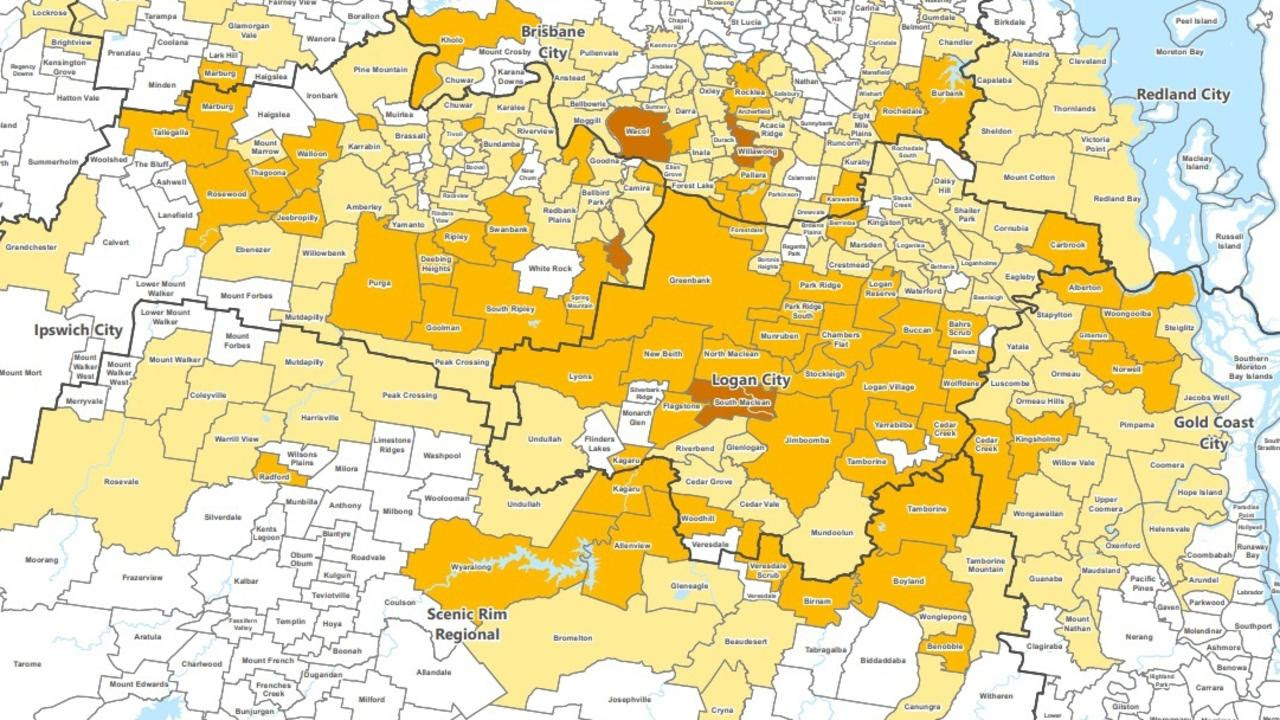 A map showing the spread of the fire ants across southeast Queensland with the darker the yellow the greater the number of ants.
Dr Swepson said it was a cop out to get property owners to pay to clean up their own sites when the Queensland fire ant treatment program was funded to the tune of $45 million a year.
"The program is getting paid millions to do this but now they are dumping the risk and the cost on property owners — it's not fair and is dangerous," she said.
"It is putting lives at risk by asking inexperienced individuals to approach a nest which can actually result in the nest splitting and spreading.
"Property owners who can't afford the proper bait might just use petrol which is also dangerous and probably ineffective.
"This shows the department has been inefficient and now has a massive backlog of treatment sites which it can't cope with."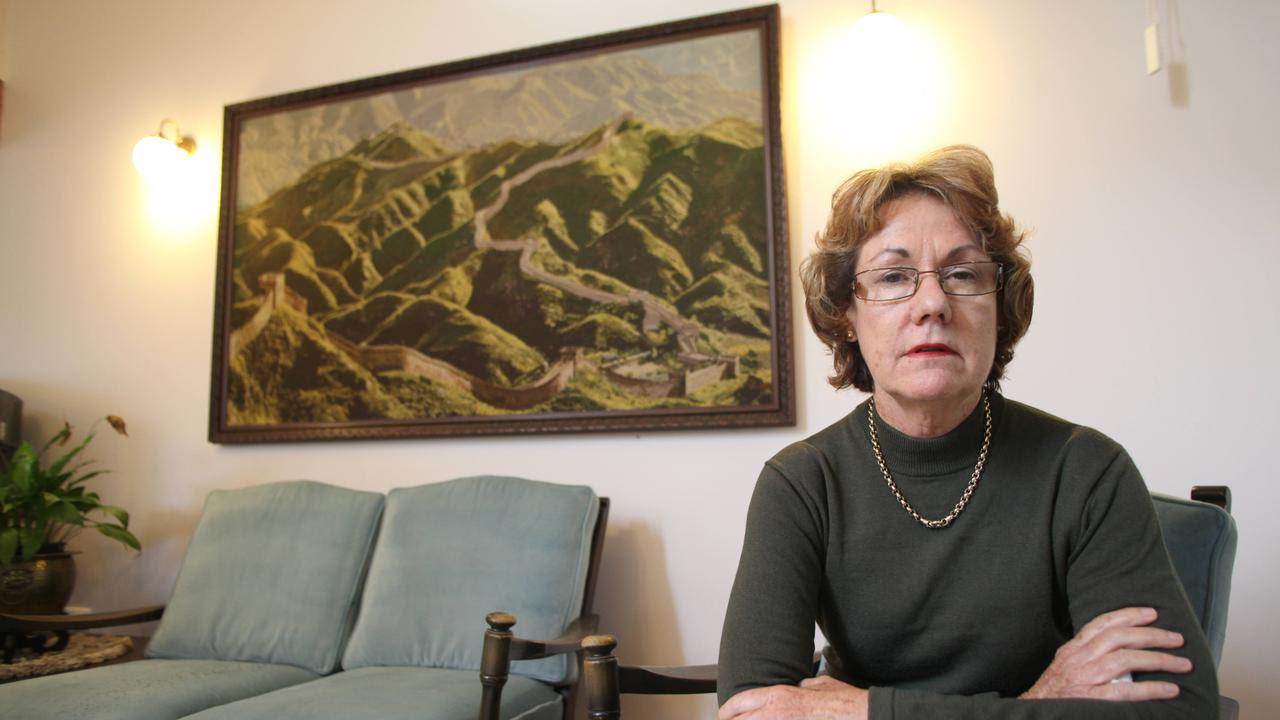 Whistleblower Pam Swepson had worked for DPI on the fire ants. Photo Adam Armstrong.
Current Time 0:01
Duration 0:30
Your video will play after the ad
Stuart Webber at Riverdale Park Meadowbrook explains how to deal with fire ants.
Dr Swepson said Queensland Health also had to change the Pest Management Act 2001, which governs consequences of people carrying out their own baiting.
Under the Biosecurity Queensland Act 2014, land owners with fire ants on their property are responsible for mitigating the risks of someone being stung or the ants spreading.
Mr Dudgeon told Logan City Council the fire ant program had stepped up a notch over the past year, relaxing rules around permits to allow anyone to kill the ants and also tightening response times to dealing with the pest.
A massive fire ant nest found in Logan.
He said changing the permit rules paved the way for councils and land owners to take a greater role patrolling the insect's spread.
However, he warned there were risks of the DIY approach and said the baits should not be put near plants grown to eat and should be kept away from children and animals.
A Chambers Flat property owner was injured recently after dousing a nest in petrol and igniting, while an Ipswich police officer was treated for anaphylactic shock after approaching a nest and being stung many times.
Construction at the new Yarrabilba State Secondary College where there were at least 30 nests found with reports of up to 300.
"Logan is in the middle of the fire ant hot spot and is something we need to deal with," he said.
"It is not in the eradication area which will move to Logan but it will take years for that to happen.
"We have to have ways to deal with fire ants in Logan in the meantime
" … Of course we want people to still tell us about fire ants and report to us but we don't have to come and kill them because anybody who has got them can kill them themselves."